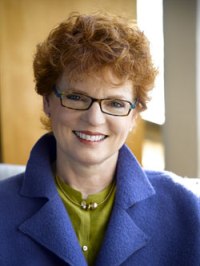 Notify Me when new patterns are available for sale

Shipped from Shapes (Kansas, USA)



Show All

Recent Catalogs

Mar-10
In this Catalog
Vests (2)

Skirts (2)

Tops (1)
SHAPES is a new pattern line from Linda Lee (The Sewing Workshop Pattern Collection) and Louise Cutting (Cutting Line Design Patterns)

The collection includes 11 styles that have been distilled to their simplest forms while making an amazingly fresh statement!

Based on an array of rectangles and other geometric shapes, the pieces have many contexts and look completely different in many fabrics. They are super simple for the novice to the experienced sewer to make quickly.