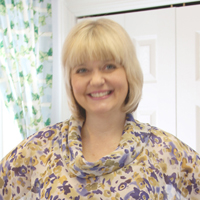 Notify Me when new patterns are available for sale

Shipped from Sew Baby
SewBaby specializes in patterns for quick and easy to sew accessories, toys, and clothing for babies and toddlers. Many SewBaby patterns can be made in just one afternoon.

Ann Brodsky, president of SewBaby, began her business in 1994. Although Ann designs many of the patterns in the SewBaby line, there are also contributing designers that Ann works with to develop great ideas into patterns that every seamstress can enjoy.