These aren't specifically "plus", but here are a couple that sneak into the lower plus range:
Kwik Sew 3341 goes up to an XL, 47" hip.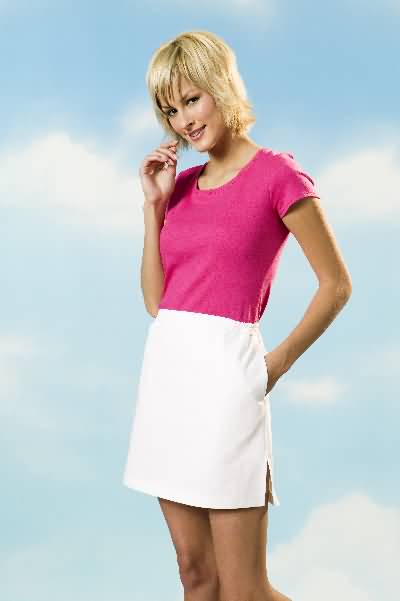 Butterick has these currently available in the out of print section:
4460 (sizes 16-18-20 still available)
4192 (sizes 18-20-22 still available)
and one of my favorites was Butterick 5488, which came in sizes 6-22. You can still find it on ebay and other disc. pattern
places fairly easy! It was in the catalog through last fall at least.
What i've done is use the 5488 short part of the pattern, and the instructions for completing the skort, to make skorts out of other "skirt" patterns. Once you have the shorts fitted & understand how to construct them under the skirt, you've got unlimited skort possibilities! So even if you find a skort pattern in the wrong size, you might buy it just for the instructions. You probably already have a pant/short pattern fitted that you could use for the "under" part, and a skirt pattern for the "over" part.
------
When your work speaks for itself, don't interrupt. --Henry J. Kaiser

http://jemimabean.blogspot.com/