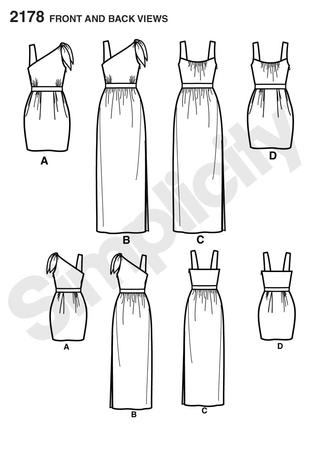 Since you already got one made up, and you don't say if it's the one shoulder one or the two shoulder one with the front gathers, to just fix the one you got, I think you just do anything to make it fit a bit better. A probably the quicker and more easy the better maybe.
On the two shoulder one, with gathers on the top, if you unpick the front of the waist band you might be able to put some decorative tucks in the center front bodice to bring it in somewhat closer to you there, that way you would not be having to change around or mess around with, the arm holes or side seams at all.
Or if it's too big in the top for you on either one, and arm holes to big too, you could unpick where the side seams meet the waist band, and unpick the arm hole facing just under the arm, and take in the side seams maybe, and then just resew.
-- Edited on
8/6/13 5:03 PM
--