Whether it's a new recipe, book or new patterns. They all do the same thing. INSPIRE. That probably explains my ever growing stash of
:) And I know I am not alone. Which is why September is one of my favorite months. Not only because the weather is just perfect. It is also National Sewing Month. And how can we forget the Fashion Week and Style previews for the next year.
Do you love September? Tell us...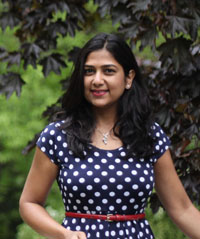 Until next time,
Happy Sewing,