For the first time in the history of PatternReview.com we have a tie for not only the first but the second place in a contest. That just proves how talented and resourceful PR members are.

First Prize
SueV for Converting Capri Sun Packets into Vogue 8480.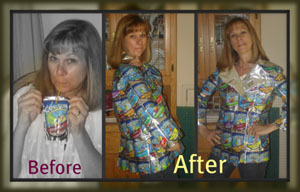 AND

ITAdmin for Refashioning an 80's Jacket into Simplicity 2762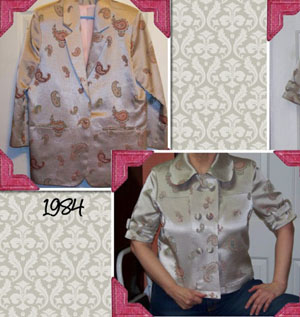 Second Prize

nicegirl who converted her favorite wool sweater into this fashionable felted wool hat.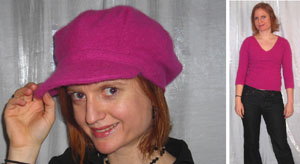 AND

solosmocker converted bedspread into this adorable baby jacket.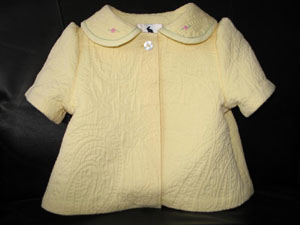 How great are these items. I am so inspired. Check out the other entries in this contest.

Thanks to Kenneth King for sponsoring this contest and to PR member pterion for managing it.