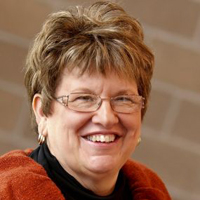 Notify Me when new patterns are available for sale

Shipped from Islander Sewing Systems
Islander Sewing Systems was developed by Margaret Islander, who was first a home sewer and then learned professional/industrial sewing techniques. She received this information while working at a training center for the garment industry in Southern California. As a home sewer now armed with industry knowledge including more efficient and easier techniques, she set out to teach other hobbyists this exciting information. Margaret taught her "Industrial Shortcuts" classes at colleges and guilds for several years before transferring them to video (which are now on DVD). When long time sewing enthusiasts finished one of Margaret's classes they were often heard to say, "I wish I had know this 20 years ago".